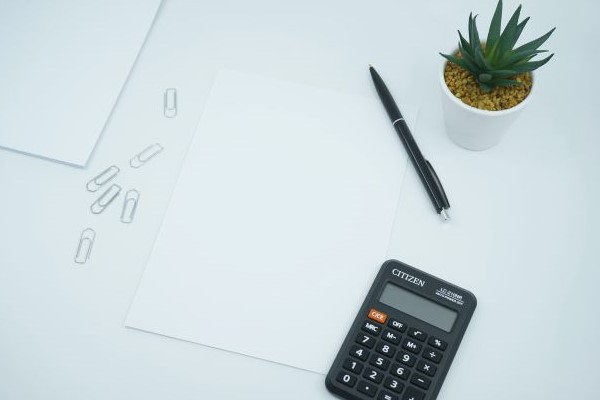 Do you have the skills with finances to be able to support a Devon charity?
SNUG  s looking for a treasurer to support the work of the board to help the charity deliver support to between 600-1000 vulnerable families across Devon who have sick babies in Neonatal care. This is a voluntary role which will take on average five hours a fortnight. You will be overseeing the financial affairs of the organisation to ensure it remains legal, constitutional and within accepted accounting practice. The role will also require you to monitor and regularly report on the financial health of the organisation and oversee the production of necessary financial reports/returns, accounts and audits and produce an annual budget.
We are looking for someone in Devon who has knowledge and experience of current and fundraising finance practice relevant to voluntary and community organisations, bookkeeping and financial management, good financial analysis skills and the ability to communicate clearly.
If you are interested and possibly able to help, please email kate.smith@snugonline.org  to arrange an informal conversation with Trustees.