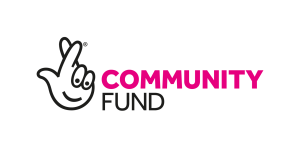 Memory makers are awesome people aren't they? And we have scoured the streets and cities to find the kindest, craftiest people around to bring you a range of specialist resources to support families  who have had babies born sick or premature.
Having a prolonged stay in hospital is never an easy time which is why the Devon community have clubbed together to produce these comforting items which aim to ensure families have all the bits and pieces they need to make a neonatal stay comfortable and keep the whole family involved. Whether you're keenly marking off those milestones or are trying to keep the spirits of older siblings up, bits and bobs can help!. If you are based in one of the hospitals we work in, ask about these or look out for our welcome pack, with loads of free goodies!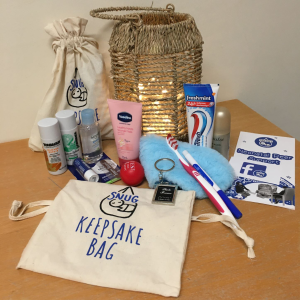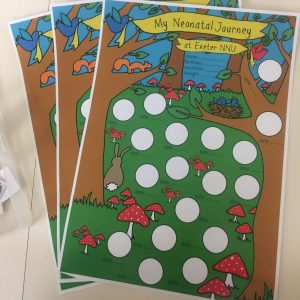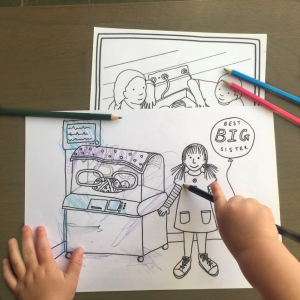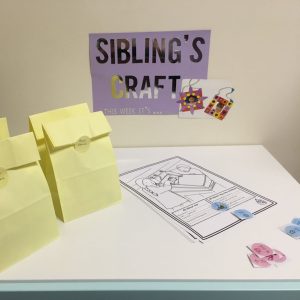 Free Downloadable Resources Below – Help yourself!