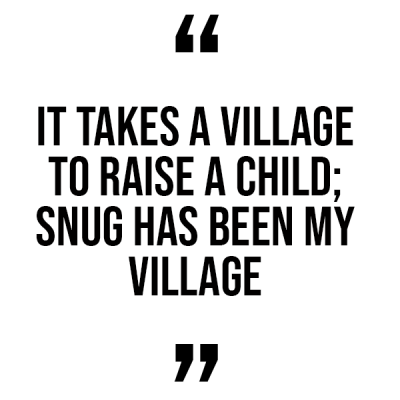 Love tea and biscuits and want to get out of the house?
You will receive the warmest welcome at the SNUGBUGS community meets!
SNUG community meets were first launched eleven years ago, when a group of parents came together and said they wanted a 'safe space' to hang out with other parents who have been through similar experiences.
We rented a little hut and dragged down boxes of toys and bottles of hand sanitiser (which for us, were a key component of the changing bag, even back then!) Thankfully we are no longer dragging boxes, but for generations now we have seen these meetings continue in the same spirit as they did ten years ago. Year on year we are inspired by the volunteers and parents who offer their hearts and minds to these groups, because they keep the very essence and vision of community alive.
But SNUGBUGS baby groups aren't just about Neonatal chitter-chatter, they are also there to help you create some really magical moments.
Whether it's crafting little clay footprints, or watching your baby's face light up at the sight of a pop-up puppet show, we like to make the meetings fun and interactive for the babies too.
We know you've waited a long time for these special moments, so come and join us in creating memories to cherish and friendships to nurture. We are all in this together.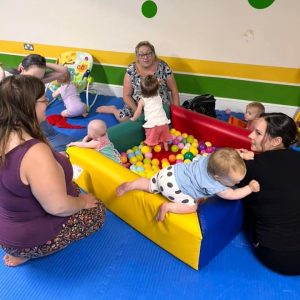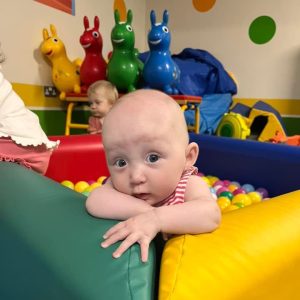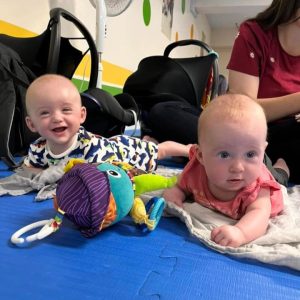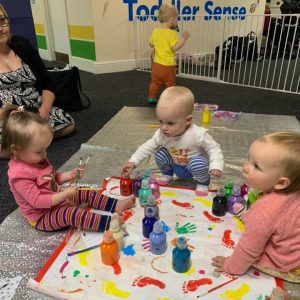 Coming up in Exeter…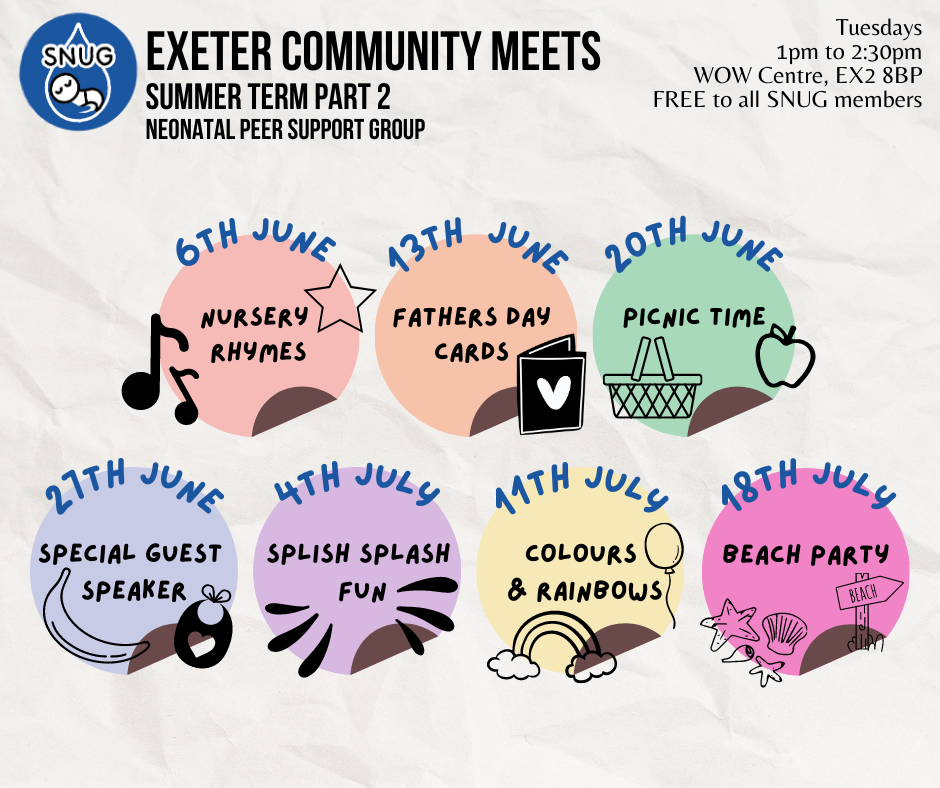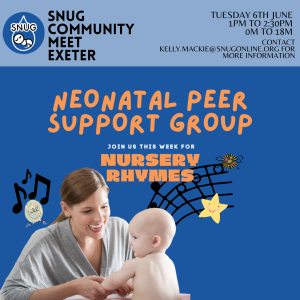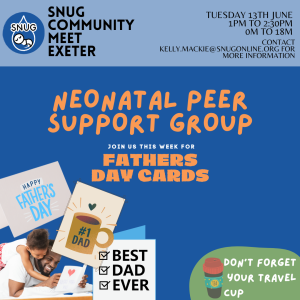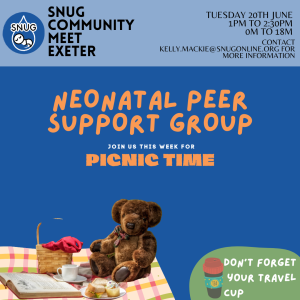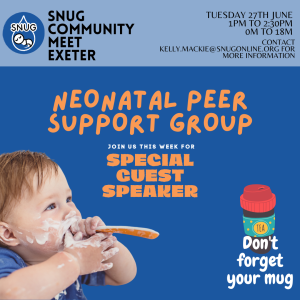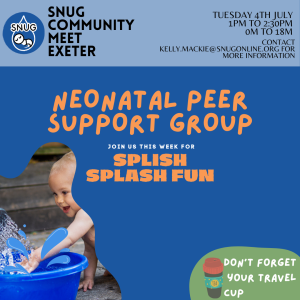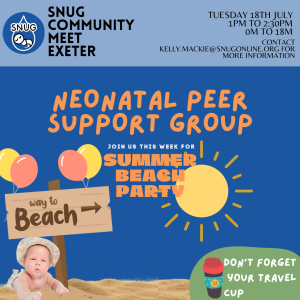 Coming up in North Devon…